SAMO "An Alternative Existence" CD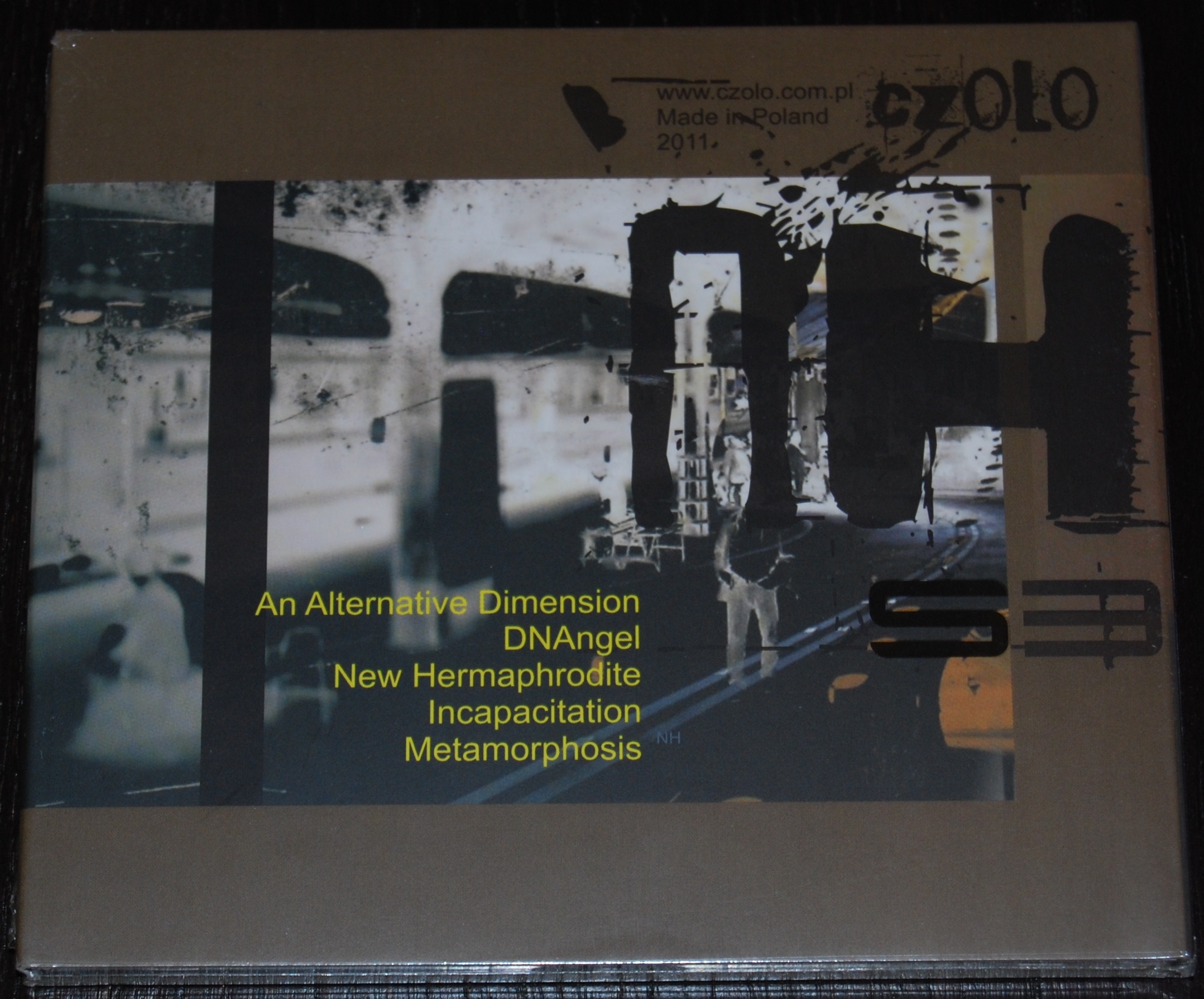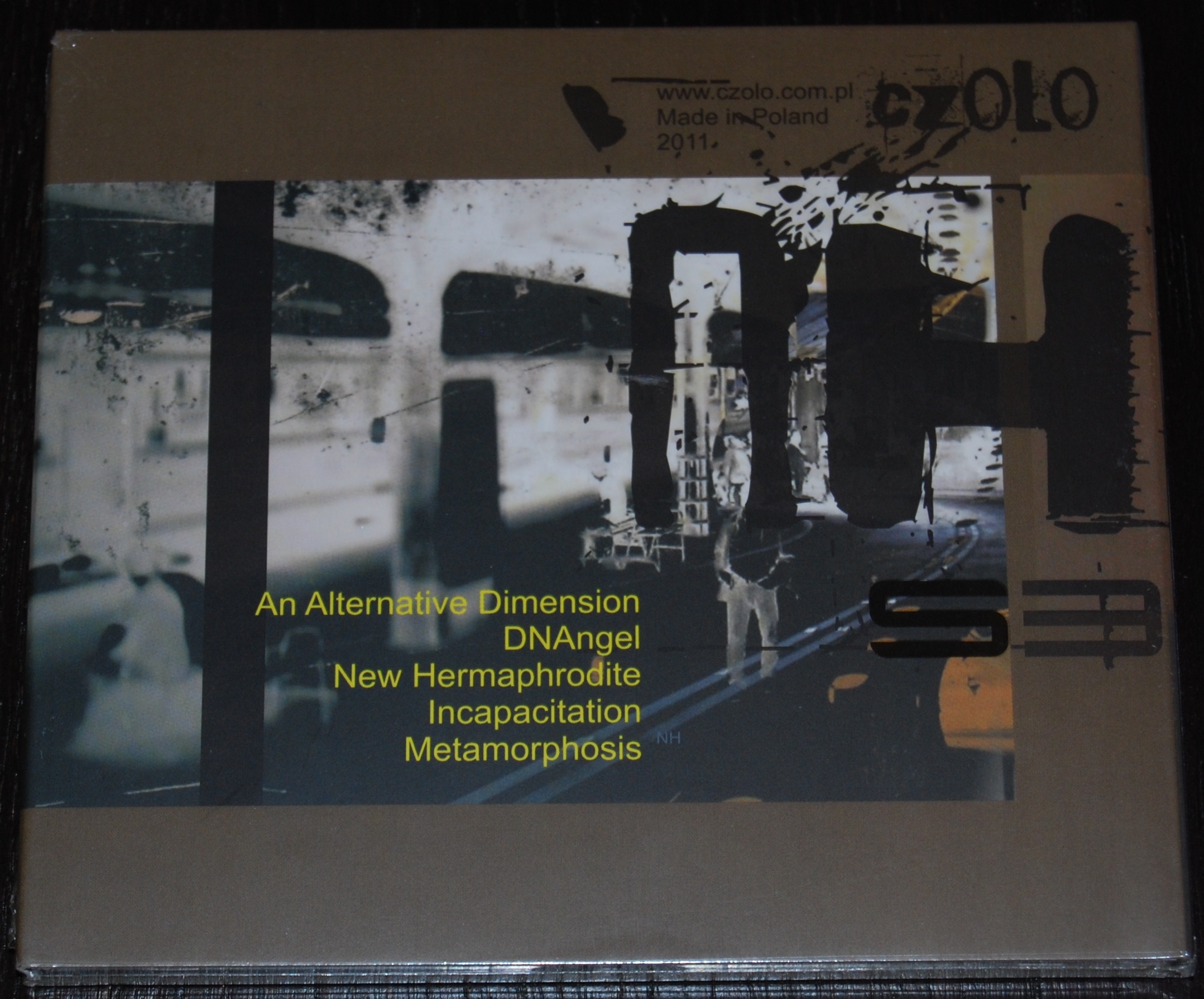 sold out
SAMO "An Alternative Existence" CD
IMPORT
Limited edition of 500 copies worldwide.
Format: CD EP digipak
Track list:
1. An Alternative Dimension
2. DNAngel
3. New Hermaphrodite
4. Incapacitation
5. Metamorphosis
So far the last title in SAMO's career, An Alternative Existence, was a step forward and a new direction in the band's personal development of their sound. The instrumental parts are characteristic and recognizable to any fan of the band, but this time the vocal parts are pure and shaved off of screaming and aggressive rants. Stanisław Wołonciej (Egoist, NewBreed) did an excellent job as a guest vocalist and helped reach another level with his clean singing which nicely hybridized with SAMO's original sound.
The EP was also released on defunct CZOLO Independent Label with our financial help and was manufactured in limited quantities of 500 units. There is no plans to ever re-issue this EP on compact disc.