SAMO "S1" CD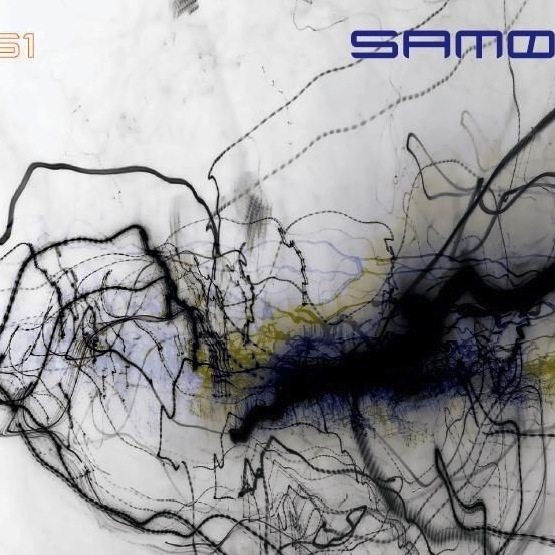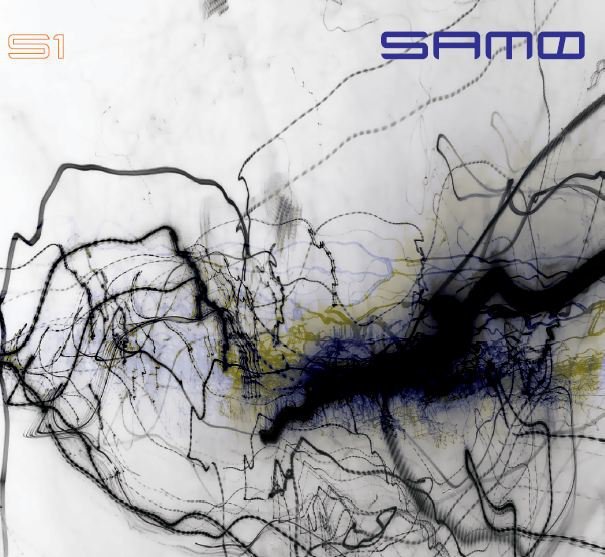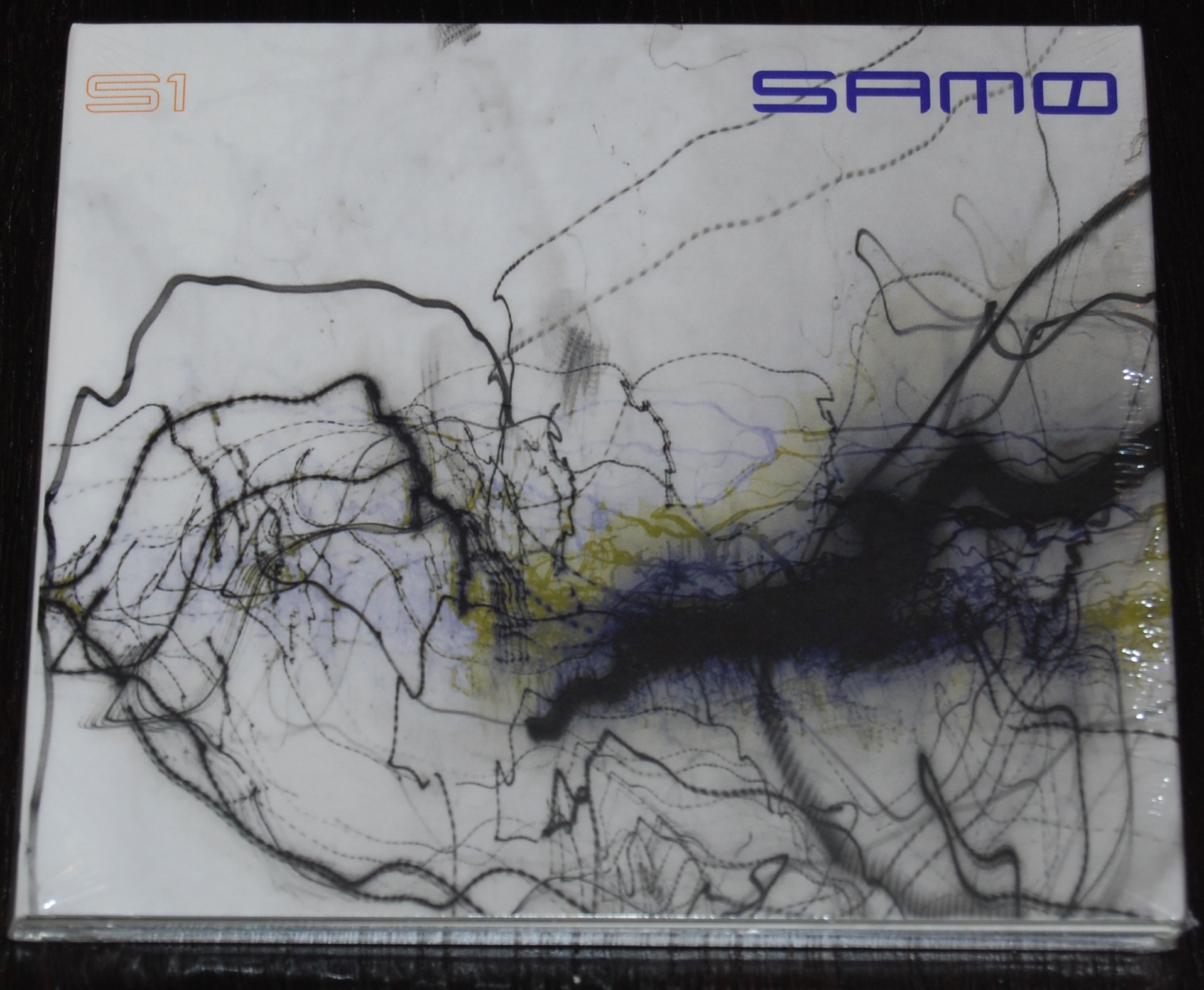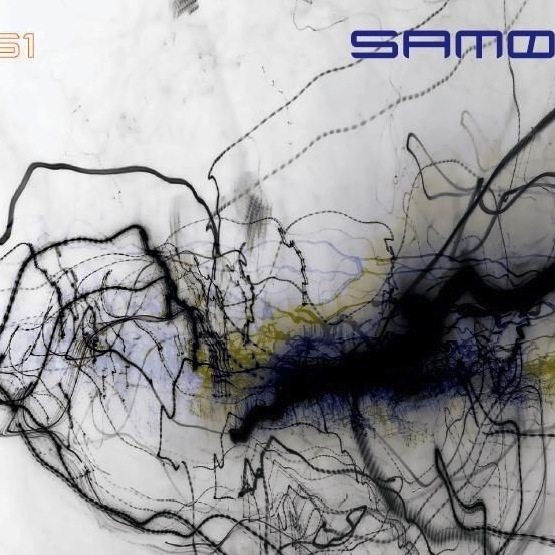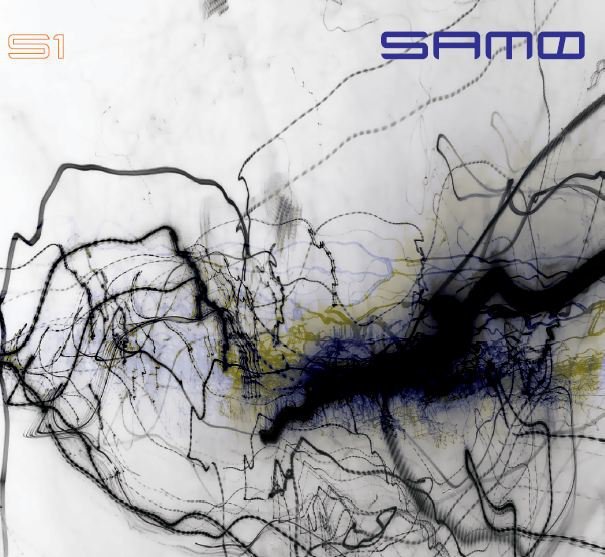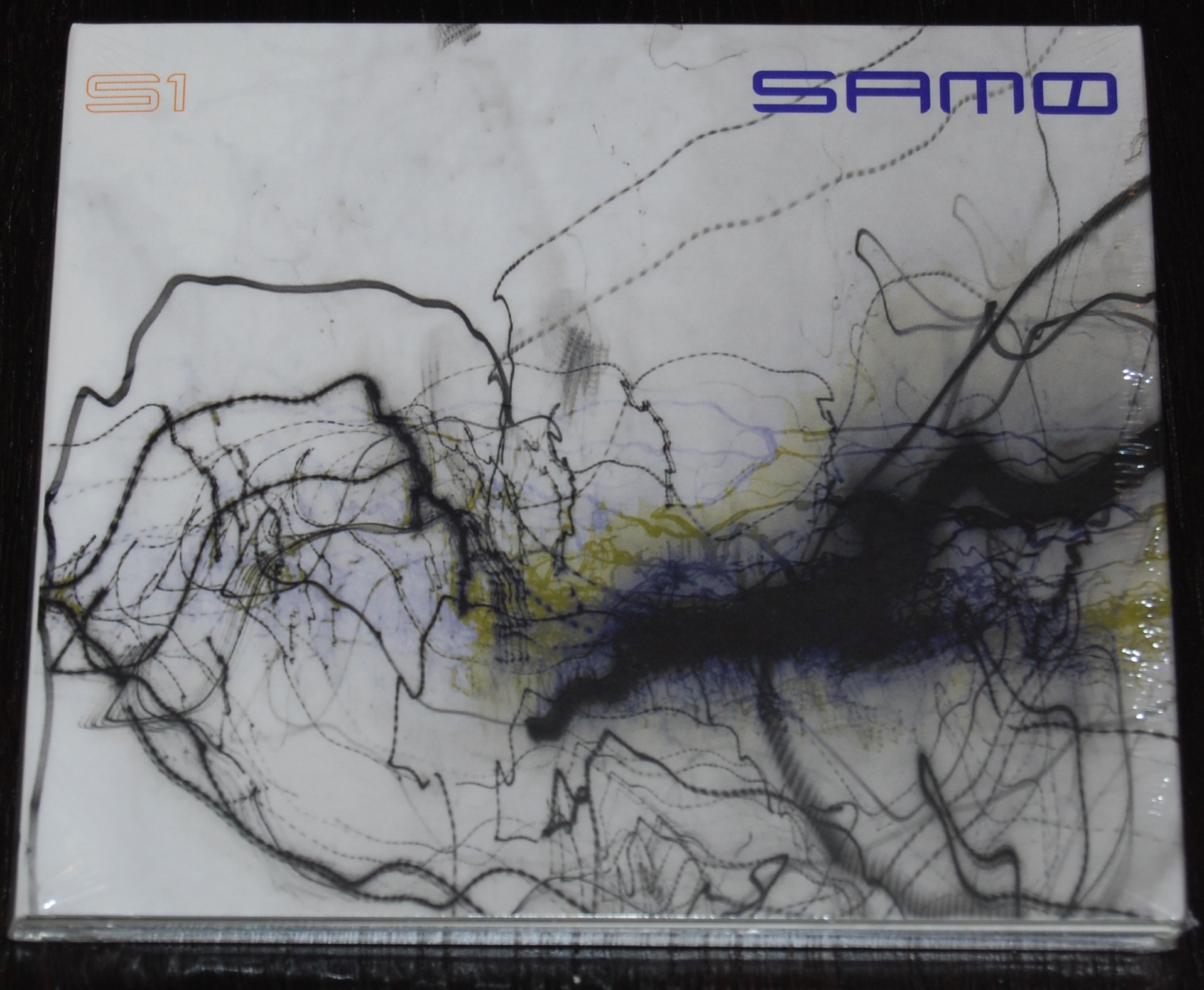 sold out
SAMO "S1" CD
IMPORT
Limited edition of 1000 copies worldwide.
Format: CD digipak
Track list:
1. U.S.H.
2. Reversible
3. The Image 1
4. Hate Me
5. Guilty But Conscious
6. Brain Machine
7. Keep The Coin Spinning
8. Metaphysics Of Being/The Triangle
9. Metaphysics Of Being/The Pattern
Originally released in 2008 on now defunct Polish CZOLO Independent Label, this classic album even though it is the band's debut it came out after "Plex Zero" EP was already raising some eyebrows in the music communities, and actually became the second official release in the SAMO's catalog.
S1 was recorded in 2001, although it stands its ground until today. SAMO's ability to create seismic activity with their instruments and sound is legendary.
Album was registered in Poland and produced by Szymon Czech (R.I.P.), the guitarist and composer of well known avant-garde metal band NYIA, who is also known for his work as a producer on several Antigama albums.
This amazing CD containing the sounds of unique heaviness was manufactured in limited quantities of 1000 copies and once they are gone, they are gone forever, and most likely will not be re-pressed on CD ever again.