SEMANTIK PUNK "abcdefghijklmnoprstuwxyz" 2LP TEST PRESSING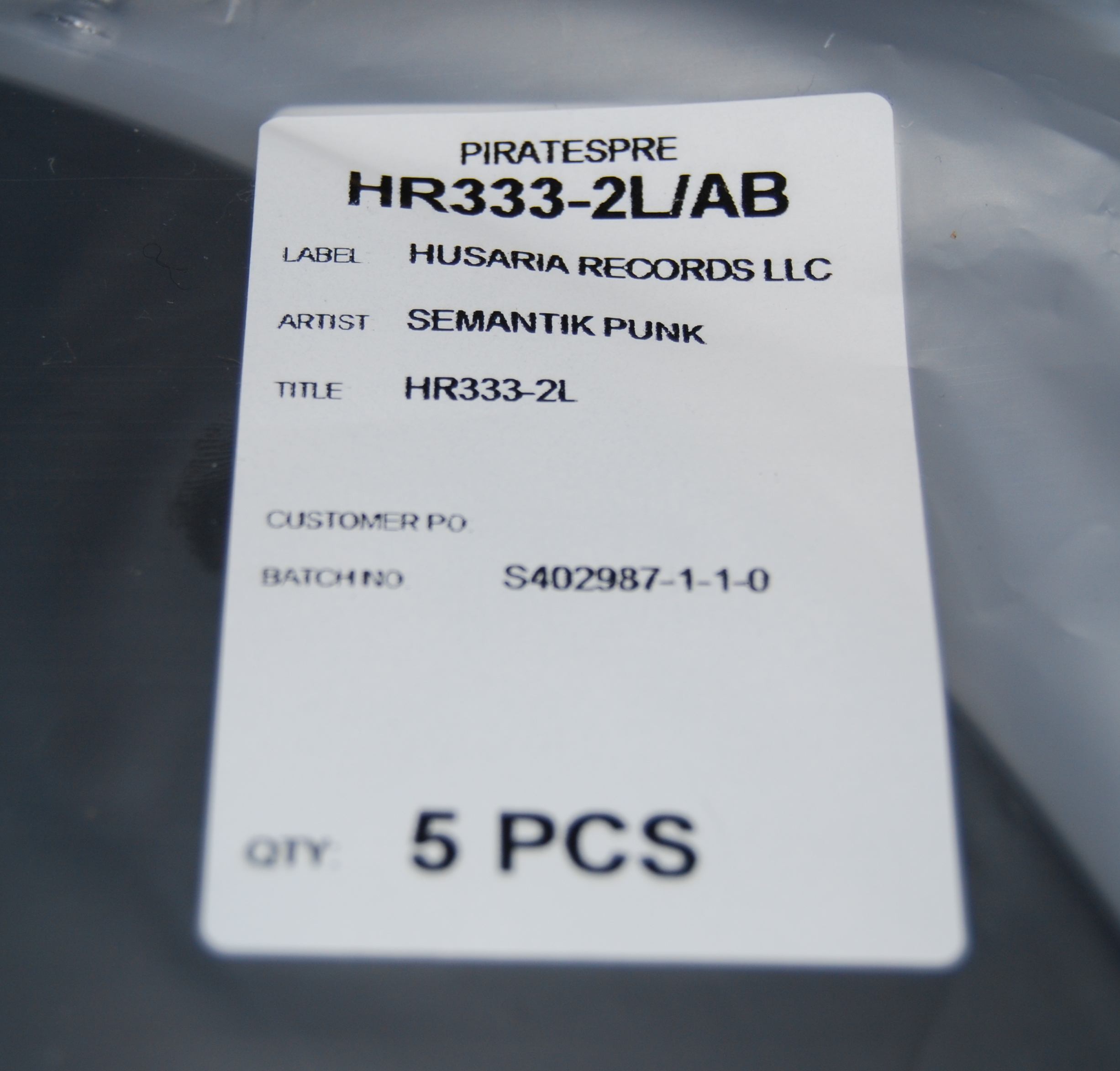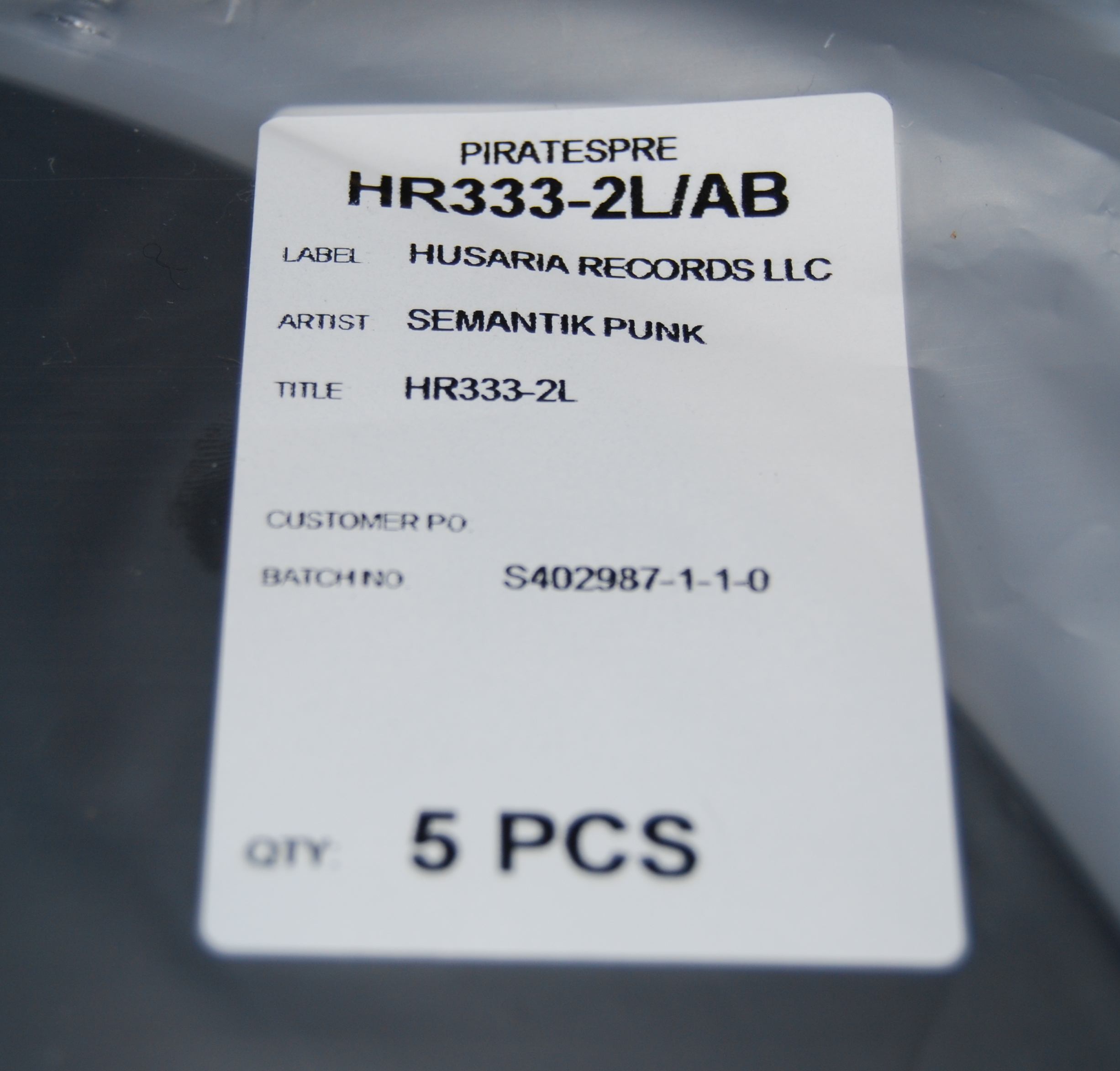 sold out
SEMANTIK PUNK "abcdefghijklmnoprstuwxyz" 2LP TEST PRESSING
SEMANTIK PUNK abcdefghijklmnoprstuwxyz 2x12" TEST PRESSING
TRACK LIST:
SIDE A:
semantik punk 1:33
abcdefghijklmnoprstuwxyz 2:03
ugięcie pa 1:32
trzepak drapak 3:31
SIDE B:
y dopatrzenia 2:32
jest to A 3:20
nic po mnie 3:23
SIDE C:
zza a 1:47
pstrokąty 3:45
- 2x12" test pressing on black virgin vinyl,
- 200+ gram discs,
- Direct Metal Mastering (DMM),
- only 5 sets pressed in total.
Highly sought after by audiophiles and record collectors vinyl test pressings are a must have for all the serious enthusiasts and/or die hard fans.
Husaria Records makes one of five (1/5) SEMANTIK PUNK test pressings available for the public.
Three of these are staying in our archives, one unit will go to the band and one goes up for sale.
Do not miss the chance and act fast! This is most likely your only chance to own this masterpiece on vinyl test pressing!